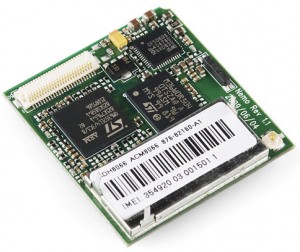 I've been looking at GSM modems and wondering how I could integrate them into my projects, they are around $50 or so (Sparkfun) to play around with.  I'm thinking of using them to send an SMS when an alert is detected for a sensor, this could be a smoke detector, intruder alarm, temperature rise, etc. All you would need is a pre-paid SIM card and some credit to last a few months.

With everything, I want to use something that I already have and in this case I have some old mobile phones. It's crazy to think that you can buy new cheap mobile phone now for around $26.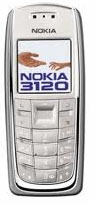 One of the old phones I have is a Nokia 3120. I've read there is a MBUS/FBUS protocol which you can use to send or receive SMS's however my attempts to send any data to the phone fell on deaf ears, I could probably figure out what I should be sending if I had a data cable to sniff the traffic. So I was left with the only thing I could do, wire up the keys and make our MCU press them for us.