Following from Part 2 we configured our op-amp and tested to make sure it worked like we wanted it to. Now it's time to test logging the op-amp's output using the ATtiny's ADC, storing the results in the ATtiny's SRAM and transferring this to the PC.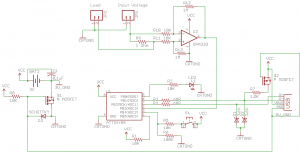 Here is the current schematic.
.
ADC Prescaler / Interrupt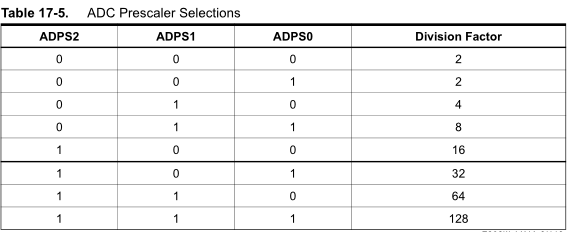 Before we continue, previously I based my assumption of the ADC conversion only taking 65us when at 200KHz however if we use the ATtiny's internal oscillator for CPU clock speeds (1Mhz, 2Mhz, 4Mhz, etc) there is no ADC clock division / CPU clock combination that will give us 200KHz.