Today we'll introduce the N Channel Mosfet and show how we can use it to allow us to switch between voltage sources.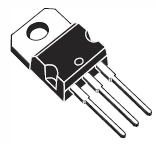 Mosfet explained and example
We can think of a mosfet sort of like a transistor, it has a gate, drain and source compared to the transistor which has base, common and emitter.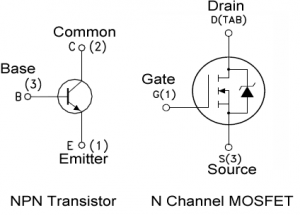 With transistors that we want to act as a simple switch it's all about adjusting the current at the base however with mosfets it's actually the voltage at the gate that turns them on. Because we don't lose current when turning the mosfet on, this means that it's actually more efficient than a transistor.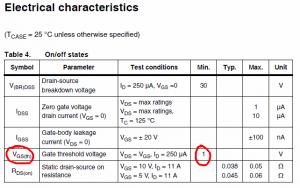 In datasheets you see it called Vgs and they provide you a minimum voltage that is needed before the mosfet will allow current to flow through the drain and the source.