Today we'll be taking a look at the D-Link 16-Port 10/100Mbps Desktop Switch (DES-1016D), it's just a simple 16 port 10/100 switch and I don't expect there to be too much going on inside just like we've seen with other switches.
Three screws later and we're in.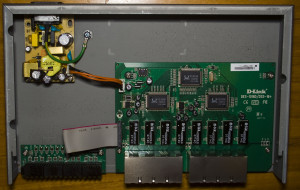 We have 3 separate boards, the power supply board taking the AC in which connects to the main board and then another small board for the LEDs. PCB date code is 16th week of 2007.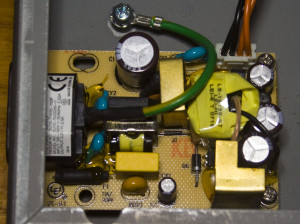 The power supply board looks decent with a clean design.
The main board has 3 Realtek chips, an Atmel EEPROM, the usual transformers for the ethernet ports and what looks to be a transistor (x2) which might be acting as an LDO of some sort.
Realtek 16 Port 10/100 Ethernet Switch Controller
Running with a 25MHz crystal
RTL8316B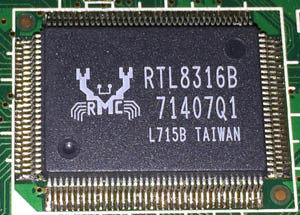 Realtek 8 Port 10/100 PHY Controller x 2
RTL8208B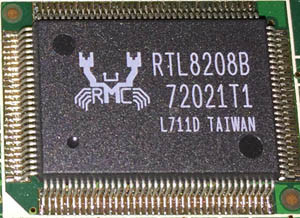 Atmel 2Kbit EEPROM
AT24C02B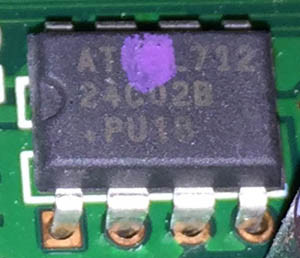 And that's all. To see more pictures, head over to the flickr album: https://flic.kr/s/aHskuEzQwa