Today we'll be tearing down the CardScan Executive; a device that scans business cards and uploads them to your computer.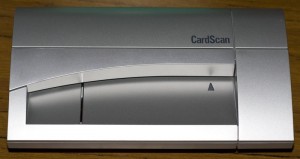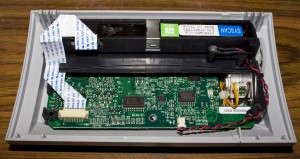 One screw later, it's uncovered. We can see from left to right, the cable that I assume connects to the image scanner, then the 2 wire cable which connects to what looks like an IR receiver or sender for detecting when business cards are inserted and then the connection for the stepper motor.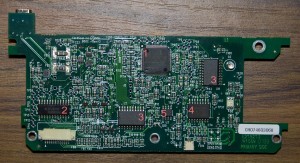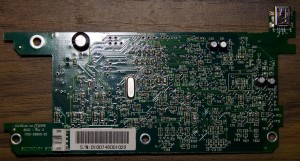 Lots of little components all over the back of the board.
1. Texas Instruments USB Controller
The main chip that controls the USB side of things, PDF.
67DCXRT
TUSB6250PFC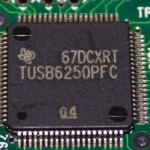 2. Texas Instruments Analog to Digital Converter (ADC)
Just a ADC here, PDF. Looks like it might be the chip that the scanner feeds in to.
68J051K
TLC5510AI (TLC5510A)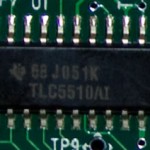 3. NXP Octal Flip Flop
There are 2 of these chips, PDF.
74HCT374D
L7A4R3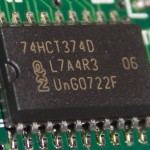 4. Allegro PWM Motor Driver
The stepper motor driver chip, PDF.
A3966SLBT
0723309MDA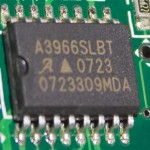 5. Microchip 256Kbit EEPROM
PDF
24LC2561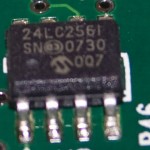 And that's our wrap for this teardown.