Today we'll be taking a quick look at the Netcomm NB6 Rev2 ADSL2+ Modem Router which has a date code of 2010/28th week. It's an entry level modem/router which can also connect via USB which is how ADSL modems used to connect back in the day.
The usual 4 screws later and we're in.
There are 4 additional screws holding the board down however they are positioned right on the outside of the board which could mean they didn't have much space on the board. All electrolytic capacitors on board are branded Lelon.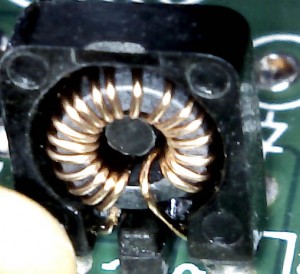 Near the power plug there are upright inductors in a little half open case which I don't think I've seen before.
Broadcom BCM6332 ADSL2+ Chip
The main chip which would be handling the ADSL to USB/Ethernet running with a 64MHz crystal. Unfortunately I couldn't find a datasheet on this but it should be close enough to the BCM6335.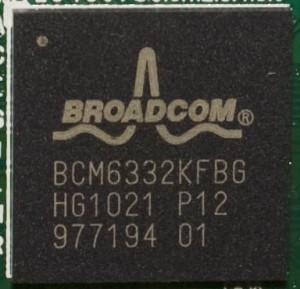 Winbond 128M SDRAM
W9812G61H-75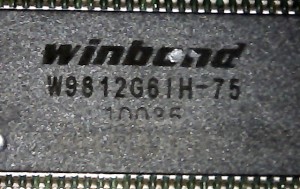 Winbond 32M Flash
25Q32BVSIG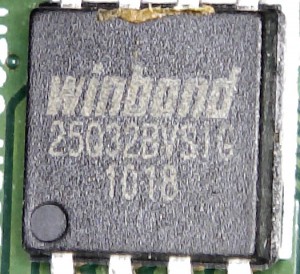 Diodes Inc 34063 SMPS
Another variant of the MC34063 SMPS, there are 2 of these on-board most likely for 1.8V or 3.3V.
AP34063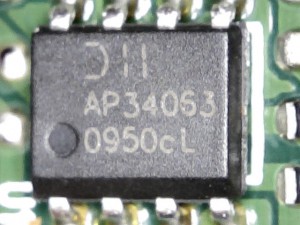 Broadcom ADSL Line Driver
6301KSG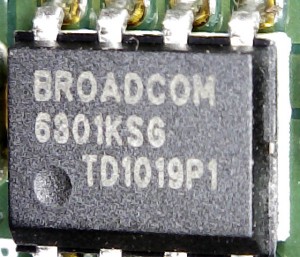 Low Dropout Voltage Regulator
Unsure of the actual brand
LD1117A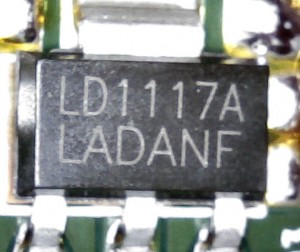 And that's all.