We had a working touch lamp and then all of a sudden it wouldn't work anymore, it's happened to a similar lamp, these lamps are probably 10 years+ old, it's a Mirabella TL007.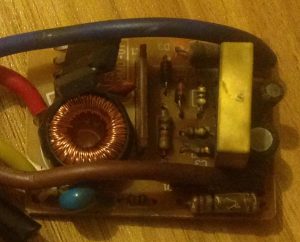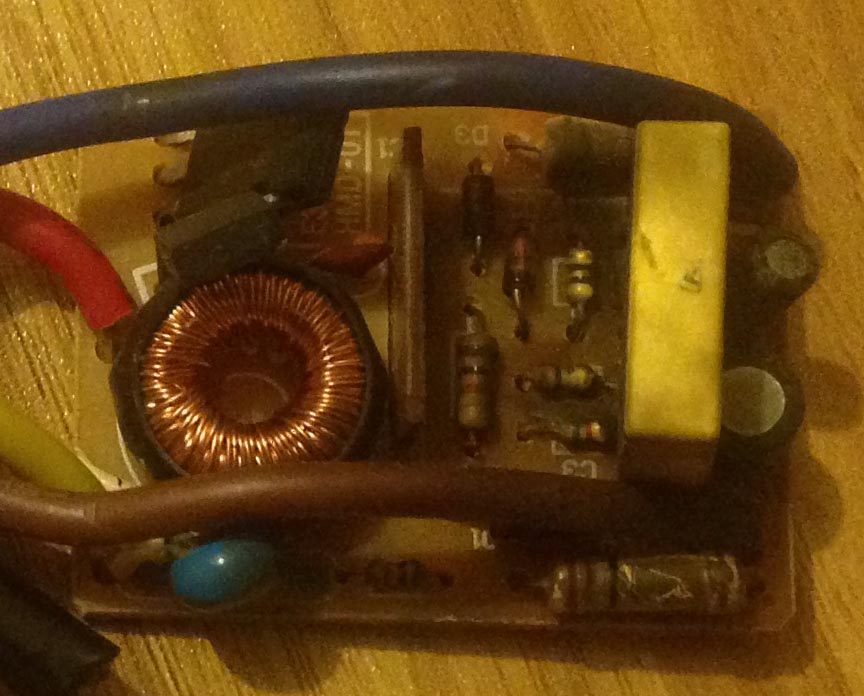 After a quick inspection, the circuit board didn't smell or look too good. We could try to find the fault and repair the board but I thought it might be more interesting to make our own touch lamp with an ATtiny and just re-use the existing lamp base.
I won't be wiring it up to the mains, instead since I have an alarm clock already running at 5V (with an 3.3V LDO), I can just wire up directly to the 5V source. The LED will just be one of those 1/2W LEDs you can pick up off Ebay for $1-2 so we'll just need some dropper resistors or if you wanted to, you could make or buy a constant current driver.
For the touch sensing, you can buy a chip to do that (or it could be integrated already to an MCU you choose) or do it by hand, of course I went with the by hand method as I'll be using an ATtiny13A. Once touch is detected, we'll just turn on a mosfet to power on the LED.
To start off, we can use the ADC on a pin to look for any voltage fluctuation but we can't just leave the pin floating, the pull down resistor needs to be high enough that the pin won't float, can't be too low or it won't detect when we touch it, for me that ended up being 4.7M ohms.